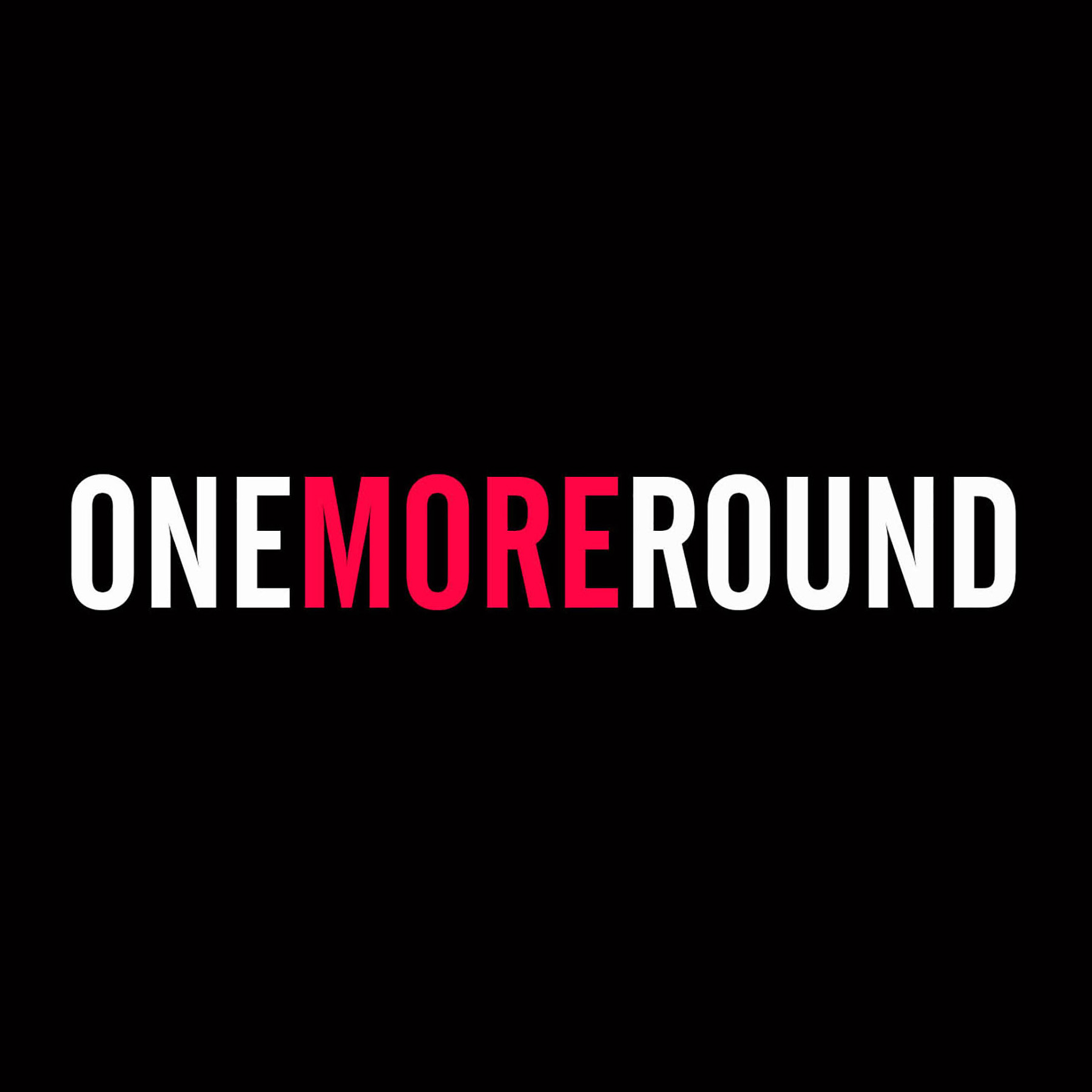 For a 24-month period from 2005-2006, Zane Marks was on fire on Bayou Lafourche. He had a huge winning streak and was knocking out everyone on matched up against him on the Gulf Coast. But then, the story turned, and many don't know the real story of what happened. But two of our guys on the One More Round team were there and saw it all first-hand. Today, Casey Gisclair interviews Damien St. Pierre and Nick Hebert and we exchange stories about the "first part" of Marks' boxing career - a time when he was red-hot with a double-digit win streak and local fame. St. Pierre was Marks' former manager/promoter, and Hebert was a member of that team, as well, working to help promote and do social media, as well as other things to help Marks' local star rise. 
In this episode, we talk about Marks' early career, which included a loss against a former World Champion. We also talk about how he got to Bayou Lafourche, how he caught fire and tell stories of his quick rise to local stardom. We tell stories of first-round knockouts and a guy who was rising so quick that he even scored a second-round knockout just because he was getting bored with winning fights in the first round.
We lay the groundwork for Episode 2, which will drop in the coming days, which will detail Marks' peak, rapid decline, legal troubles and an all-out wild, crazy story.